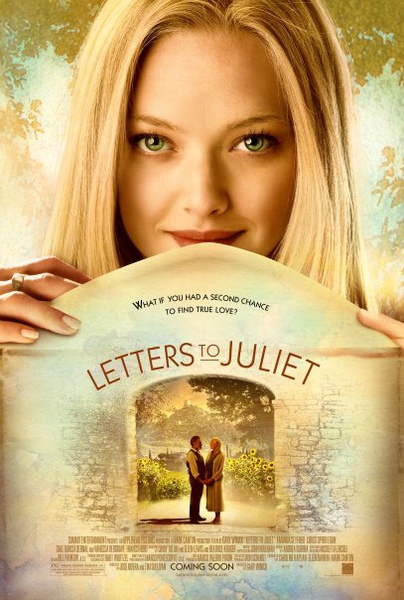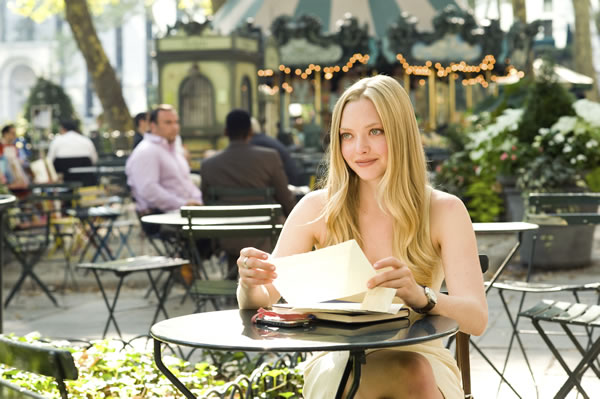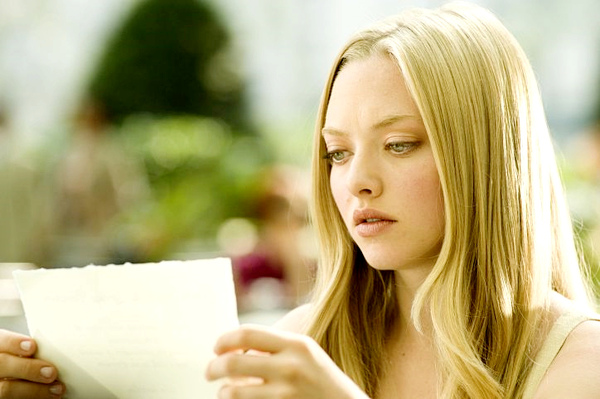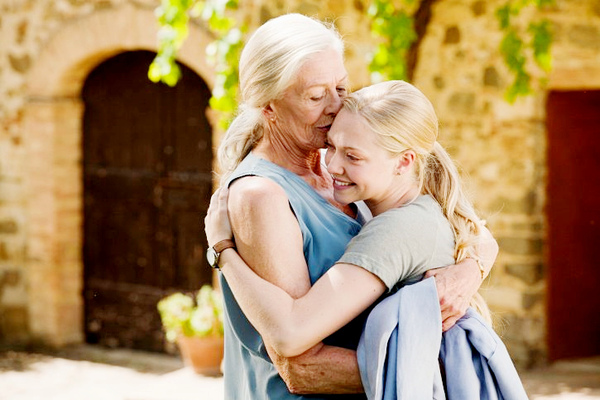 My tastes for movies is always diverse. I constantly found elements of life being portray by various types of movies and they just keeps me thinking. Recently, i am obsessed with a beautifully filmed romantic movie-- Letters To Juliet. I was attracted by the scenarios shot in Verona City, Italy, The City Of Love. The story was about a quest that soon ended with a romantic and touching ending. It also trigger another quest of true love between the two younger character, Charlie and Sophie.

Besides tons of beautiful landscapes and scenes of Italy, i found this thoughtfully written piece that is inspirational.
---
Dear Clair,
"What" and "If" are two words as non-threatening as words can be,

but put them together side by side and they have the power to wound you for the rest of your life.

"What if?"

"What if?"

"What if?"

I don't know how your story ended,but if what you felt then was true love, then it's never too late.

If it was true then, why wouldn't it be true now?

You need only the courage to follow your heart.

I don't know what a love like Juliet's feels like,

Love to leave loved ones for,

Love to cross oceans for,

But I'd liked to believe that if I ever were to feel it, that i'd have the courage to sees it.

And Clair, if you didn't, I hope one day that you will.

All my love, Juliet.

---
I've watched it 3 times in the cinemas, lol, u?